Meet the Q-Series LE, our value-packed pontoon boat with so many features and creature comforts. This is the boat you've been dreaming of, at a price point you can afford.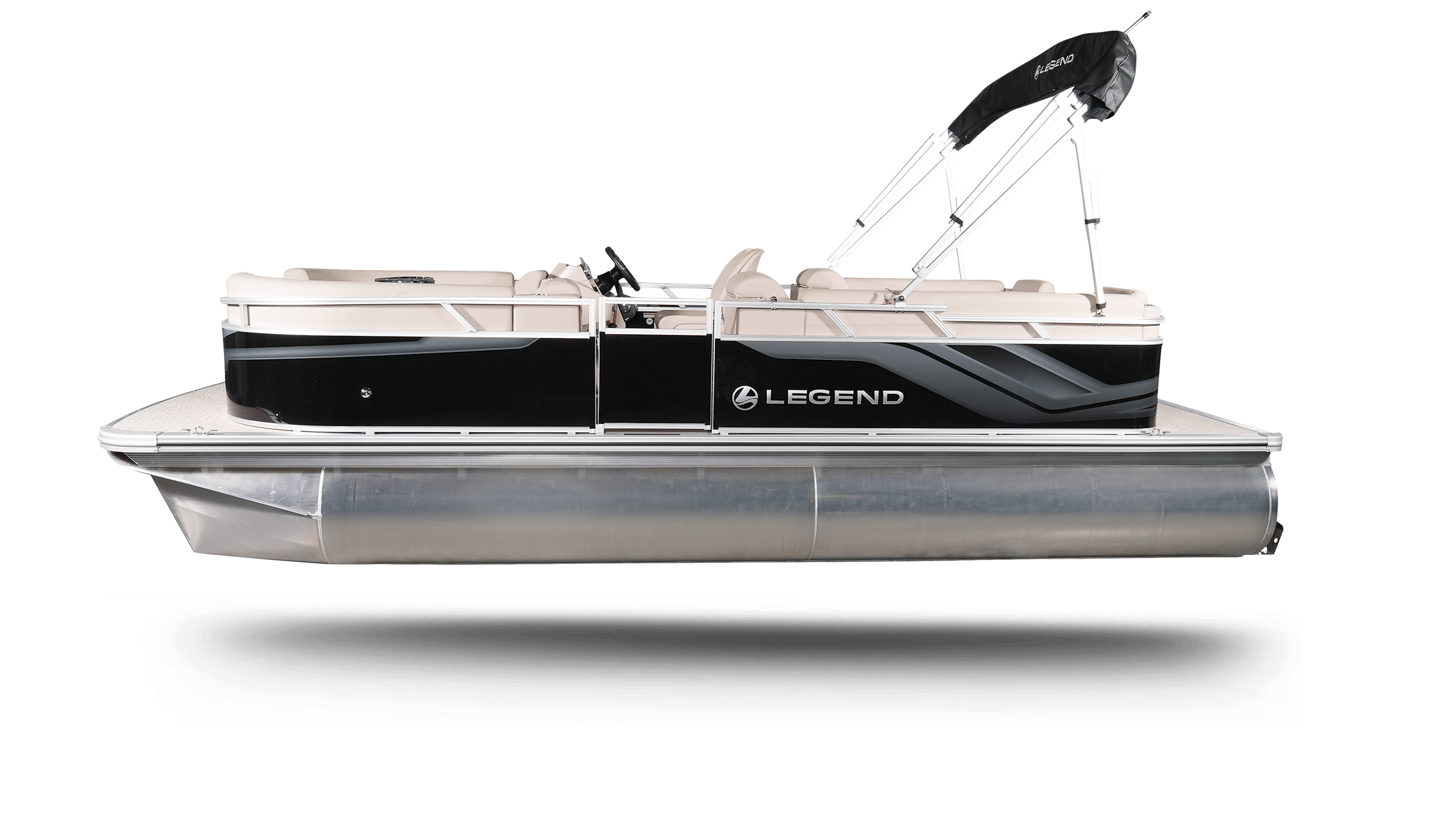 Starting from
$39,999
Quick Specs
Length

19'2 - 23'5

Beam

97 - 97

Horsepower

90 - 125

Hull Weight

1500 - 1725
Let's chat!
Have a question? Looking for more info?
Choosing the right boat can be tricky. Whether you're into fishing, relaxing with friends and family or just looking to cruise, our representatives are here to guide you through finding the best fit for your on-water activities. Get started on your boating journey by filling out this form.
Q-Series LE Features
Premium console, value priced

The first thing you might expect on a value-priced pontoon boat is for it to have as few features as possible. Not so with the Q-Series LE. Every one of these pontoon boat consoles come loaded with features.

Ample Seating and Storage

You'll find ample seating and storage across this entire line of pontoon boats. Nearly every bench conceals a cavern of storage space.

Lots of space at the back

The seating and storage options continue at the back of every Q-Series LE model.
Q-Series LE Models
Quick Specs

Overall Length

19'5"

Beam

96"

Maximum Persons

9

Quick Specs

Overall Length

19'5"

Beam

96"

Maximum Persons

9

Quick Specs

Overall Length

21'5"

Beam

96"

Maximum Persons

10