Meet the Q-Series LE, our most value-packed pontoon boat with so many features and creature comforts. This is the boat you've been dreaming of, at a price point you can afford.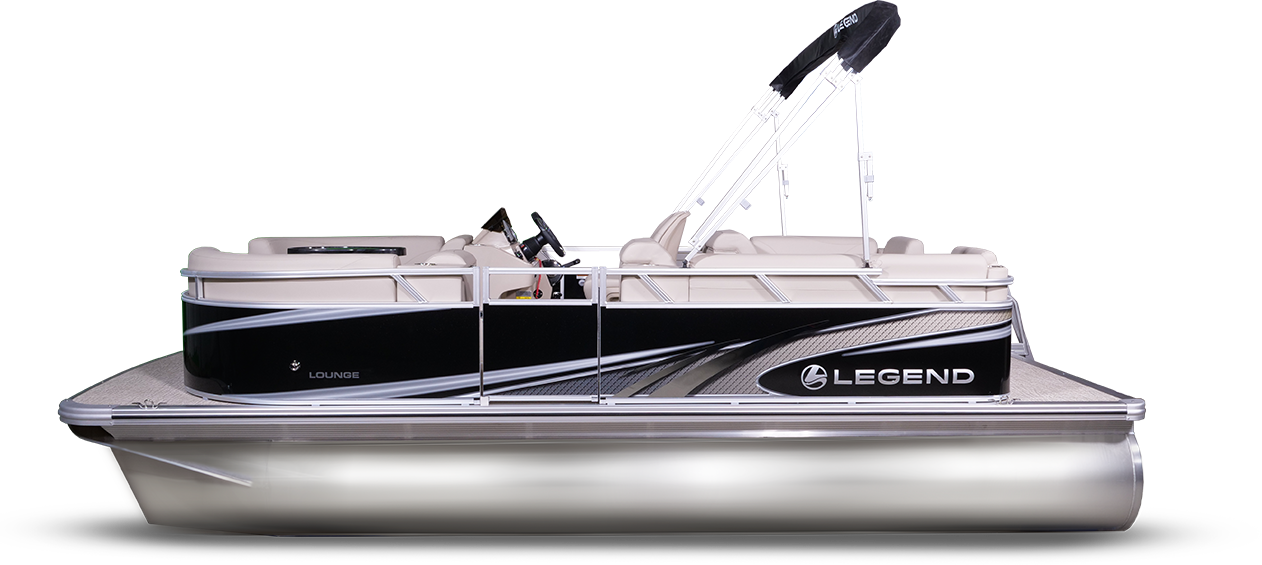 Starting from
$34,999
Quick Specs
Length

19'2 - 23'5

Beam

97 - 97

Horsepower

90 - 125

Hull Weight

1500 - 1725
Q-Series LE Features
Premium console, value priced.

The first thing you might expect on a value-priced pontoon boat is for it to have as few features as possible. Not so with the Q-Series LE. Every one of these pontoon boat consoles come loaded with features. Depth finders. Stereos. Captain's chairs. Tilt steering wheels. The list goes on.

Ample Seating & Storage

You'll find ample seating and storage across this entire line of pontoon boats. Nearly every bench conceals a cavern of storage space.

Lots of space at the back

The seating and storage options continue at the back of every Q-Series LE model: L-shaped couches. Benches that convert into beds. And couches so big they might as well be beds themselves.