One Summer
Can Last a Lifetime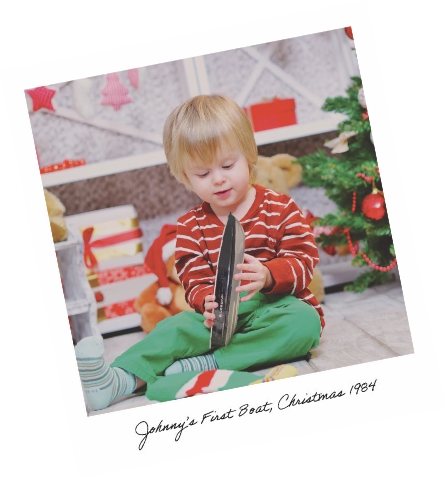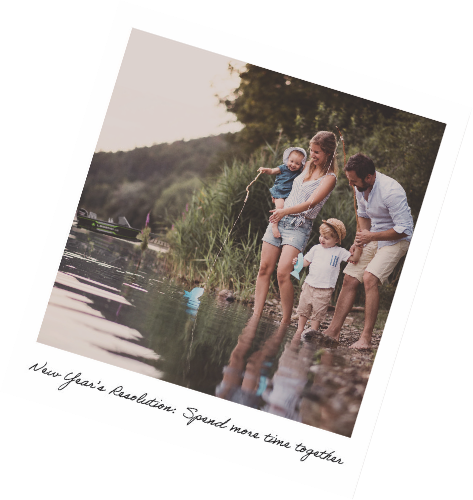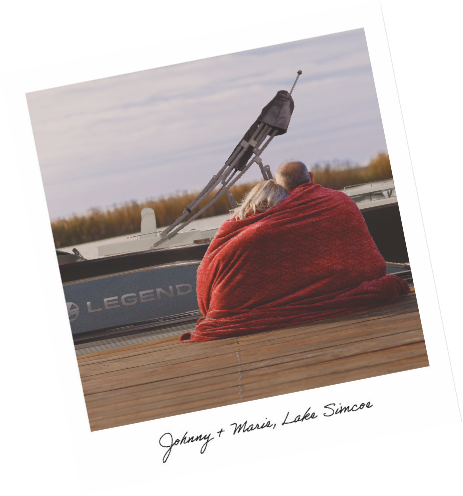 With only a dozen weekends in the summer, how you spend them matters. We suggest spending them with those you cherish most.
VIB

Days
Our First Annual VIB Boaters Launch stream goes live in:
From January 28th to February 28th, book your own personal and private boat show in any of our well stocked showrooms across Canada. Fill in the form below to be connected with your nearest dealer and book your appointment today!
Book Your Personal Boat Show Now
January 28th, 2022 at 9am:
For the first time, tune into our VIB Boaters Launch, January 28th where we have prepared a day full of entertainment and education.
VIB Boaters Launch Itinerary
Our VIB Boaters Launch is going to be one to remember. You'll get the chance to hear from our CEO's, learn fun water tips from a professional water sports champion, and expert insights on our fishing and family, deck, and pontoon boats.
9am:

Opening remarks, Legend's history, and the state of the industry with Legend President and co-CEO Marc Duhamel

10am:

How to maximize your Legend boat for watersports with SWS CEO Geordie Newlands

11am:

Feature highlights of our Fishing and Family series boats

12pm:

Cooking live with master chef Mark Gregorini of Verdicchio Ristorante | Enoteca

1pm:

Vibes and their growing popularity Marc Gareau

2pm:

Fishing the Big Water with Jon Sipko

3pm:

Ins and Outs of Legend Pontoon buying with Jesse Davis
Notify me when the VIB Boaters Launch goes live
Early Bird Program
When you buy before February 28th, 2022, you'll enjoy priority Summer 2022 delivery and either 4.99% OAC financing or up to $2,000 in cash savings.
Gallery
Life won't wait. Act early to get the most out of your summer on the water.
Jesse here! Looking for more info on our current Early Bird Program? Take a look at the video!