Spring Into a Legend
There is no better time to get into a Legend and to save big this Year!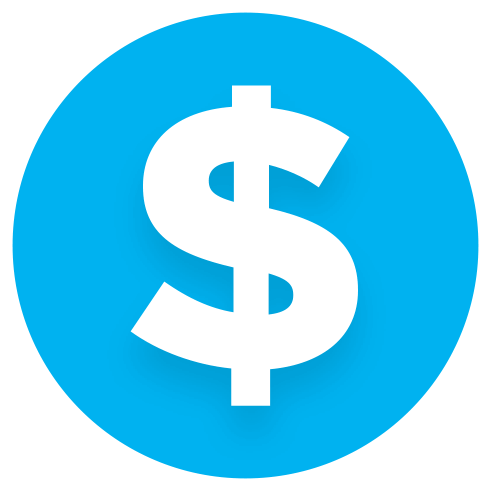 or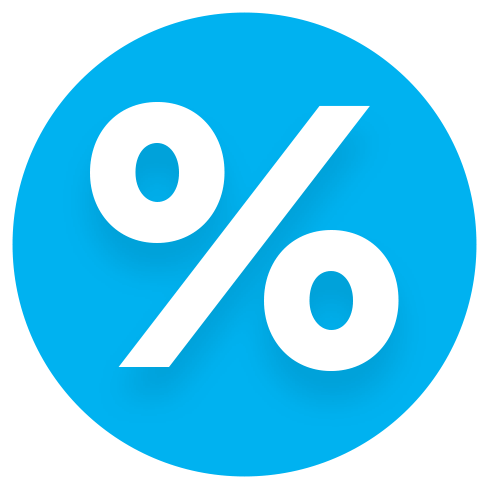 +
No payments until summer (June 20, 2020)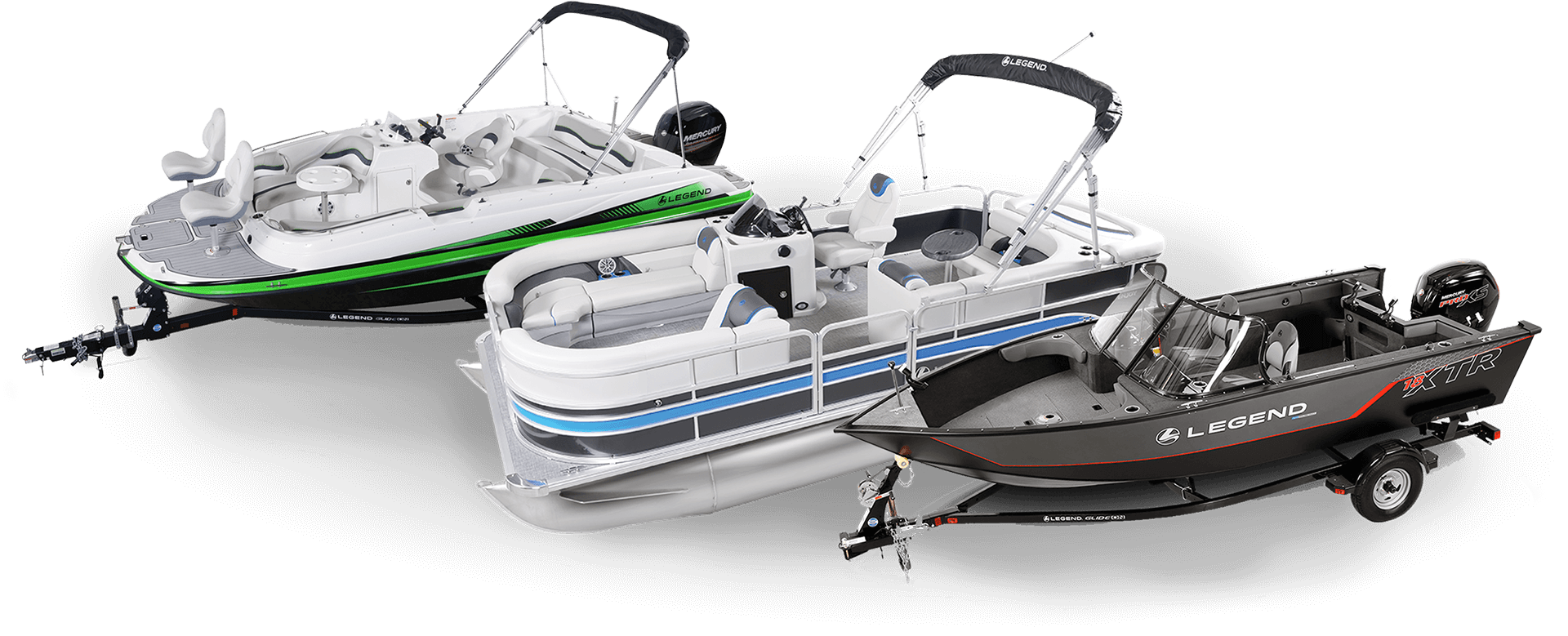 Contact Form
Complete the form below to see all of our Spring Into a Legend model specific deals!

All fields are required unless otherwise noted.