Merry Fishmas: How To Get Nautical This Holiday Season
Eat. Sleep. Fish.
Some may think this mantra is an exaggeration, but to us it's a way of life. We're either fishing or dreaming of fishing, and that applies to the holidays.
When you're putting up your lights and tree this year, there's no need to ignore your passion for fishing and boating. You can integrate the angling lifestyle into every aspect of the holiday spirit.
Here's how:
The Christmas Wreath
A traditional Christmas wreath (loosely translated from an Old English word meaning 'to twist') consists of pine branches twisted around themselves into a circle. Give this traditional symbol a nautical update by using a ship's wheel, or simply decorate a standard wreath with sea-themed objects like shells and starfish.
Although you're staying true to your angling roots, the results are pretty classy.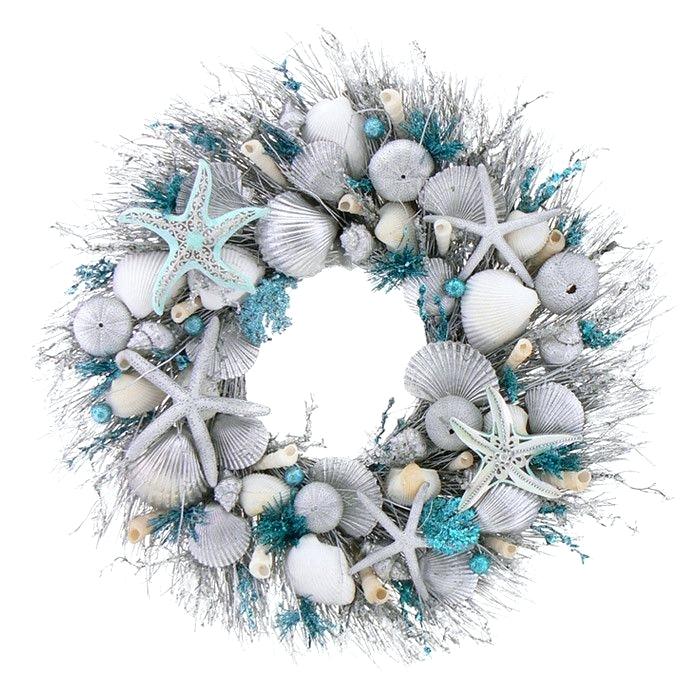 Alternative Gingerbread House
The gingerbread house has become a tasty staple to Christmas decor. But, there's no rule stating it has to be a house. Satisfy your love of fishing and boating by crafting (preferably a Legend) boat made of gingerbread and candies.
Any guests that happen to see these works of art are sure to appreciate the details.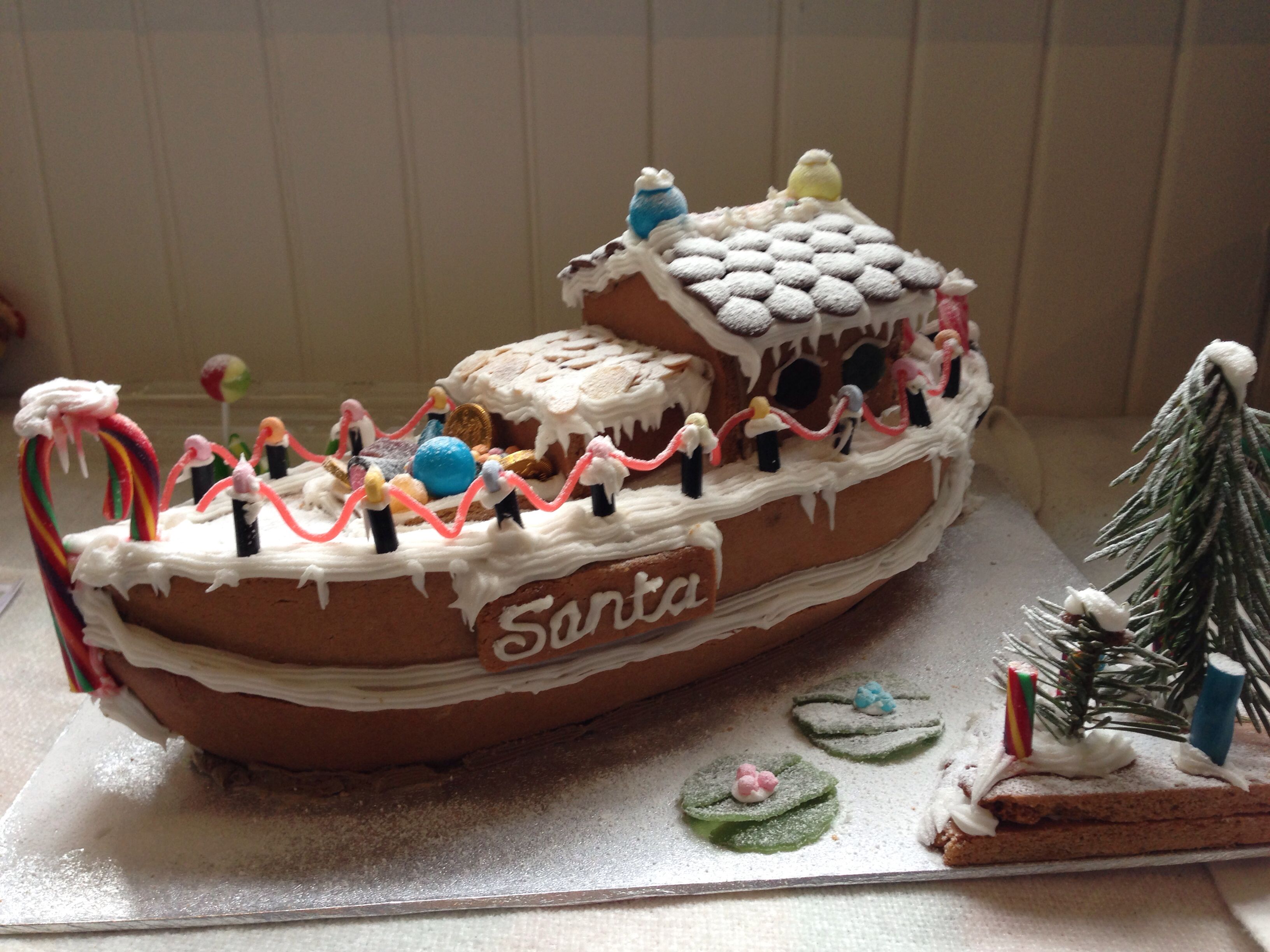 Nativity Scene
We wouldn't have Christmas at all if it weren't for the birth of certain little boy a few thousand years ago. People all over the country pay homage to this event by recreating the virgin birth scene with porcelain figures in their home or larger statues outside.
A gorgeous nautical alternative is to follow the familiar format, but inside your fish tank.
Hang Your Stockings By The Chimney With Care
Most households follow the traditions of stuffing stockings with smaller Christmas gifts. Most of the time these stockings are unique enough to tell whose is whose, or even cary a name on it.
Make yours truly personalized by replacing the sock with a cool bass or fishtail stocking.
Give The Gift Anglers Love
There are plenty of fishing and boating gifts you could give you loved one this year. Fish finders, lures, trolling motors, and other accessories are always great choices.
Regardless of what you give, even if it's not fishing related, you can always keep the theme rolling with a huge variety of wrapping paper.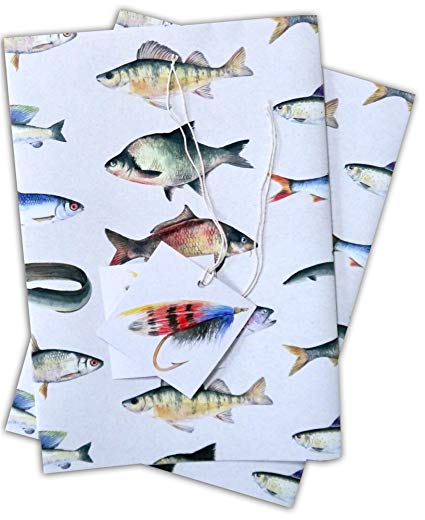 While you're at it, you may as well dive deep into the theme and couple your gift with some angling imagery on the Christmas card.
Make A Splash At Dinner
No doubt you'll be enjoying a few larger-than-normal meals throughout the holidays. While you're entertaining friends and family, treat them to some boating themed centrepieces.
You can create a simple scene using a model boat, or you can break out your DYI skills and build a few stylish glass accents featuring lures (or live beta fish), polished stones, and a little greenery.
Just Because
If your home isn't already a proud owner of the singing Big Mouth Billy Bass, it's about time you make a change. This time of year, you can get one sporting a fancy Santa hat singing "Jingle Bells" instead of the usual "Don't Worry, Be Happy".
The Main Event
You have options when it comes to transforming your standard Christmas Tree. You can go with the subtle approach by adding a few lures.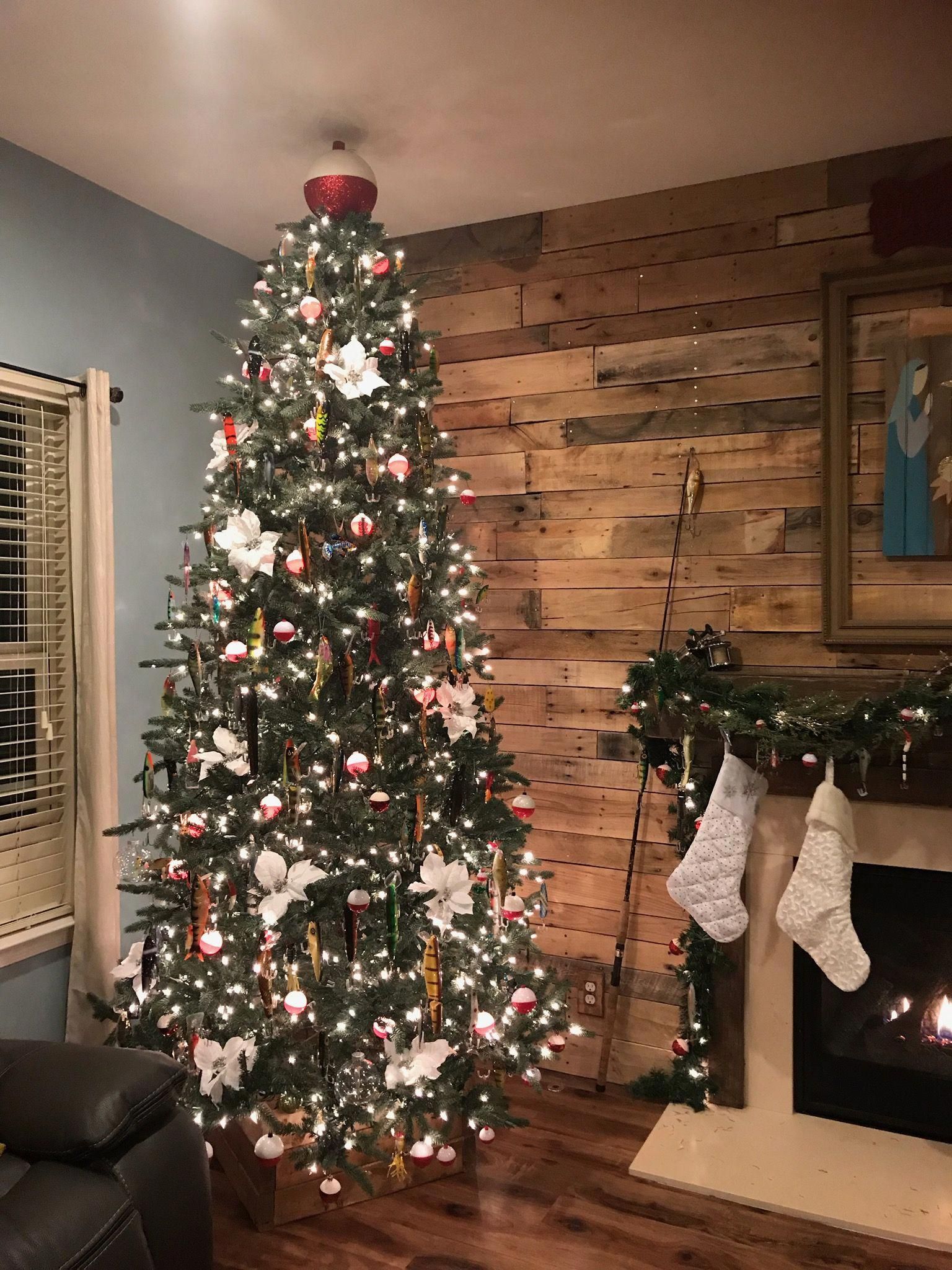 Or, you can take things to the next level by choosing an ocean blue tree adorned with fishing nets and absolutely covered with fishing and boating decor. Don't forget the lighthouse tree topper, it really ties the whole thing together.
Or, you can skip the leaves altogether and construct your tree 100% out of your favourite fishing lures. With a tree like this, who needs presents?
Some of your family members may be opposed to dedicating your entire Christmas to a nautical theme, but they probably wouldn't mind compromising with a starfish tree topper.
Making It Easy
Bringing all of your favourite fishing and boating themes indoors may sound like a lot of work. If you're a fan of efficiency and plan to spend some time angling during the holiday season, perhaps it would be easier to decorate your boat with the Christmas spirit.
Yes, we do practice what we preach. Check out this quick video of a few Legend Boat memory makers taking advantage of the last few iceless days of the year.
Ho Ho Ho! Merry Fishmas.
Yours In Boating,
Calculator Icon Vectors by Vecteezy